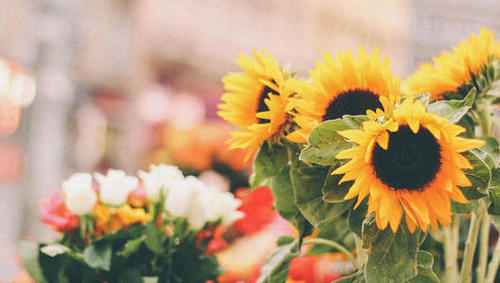 Positive emotions generally work in an opposite way to negative emotions. So, while emotions like fear, anxiety, stress and anger narrow our focus, inhibit our concentration and decrease our cognitive abilities, positive emotions can do the opposite. When we're feeling upbeat and happy, we're more likely to have an inclusive focus than a self-centered outlook, and to perform better on cognitively demanding tasks.
Vicki Kossoff @ The Learning Factor's insight:
By focusing on positive interactions with your employees and encouraging an upbeat emotional state as often as possible, you'll be more likely to have a happy, productive and efficient team.
See on www.fastcompany.com