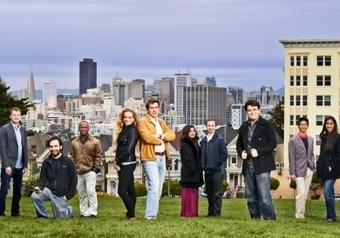 It's something I simply feel after being in the business of talent management for several years. And while my conclusion may be subjective, there's plenty of hard evidence that shows that happy employees lead directly to better performance and higher profits. Last year revenues increased by an average of 22.2 percent for the 2014 Fortune 100 Best Companies to Work For. And according to the Bureau of Labor Statistics, these same companies added new employees at rate that was five times higher than the national average.
Vicki Kossoff @ The Learning Factor's insight:
The level of employee engagement, warmth and sense of a shared purpose is palpable.
See on www.forbes.com