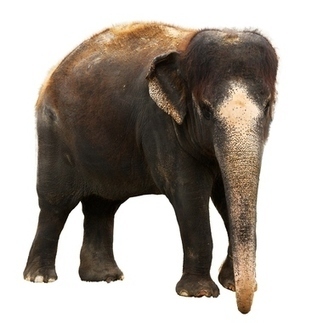 Vicki Kossoff @ The Learning Factor's insight:
For most people, creating goals is easy! The execution and application is the struggle. As Diana Scharf Hunt says, "Goals are just dreams with a deadline!" Everyone has dreams, but successful people turn them into goals that they accomplish. In order to ensure you reach the finish line with your goals achieved, here are 10 steps to help you move from dreamer to doer.
So what are you aiming for? If your answer is nothing, then you probably won't like what you get out of this life. Instead of simply drifting along reacting to what life brings you, take proactive steps to go out and create the future you want. While we can't control everything that happens to us, we can control ourselves by following goals that bring out our passion for life.
See on www.lifehack.org