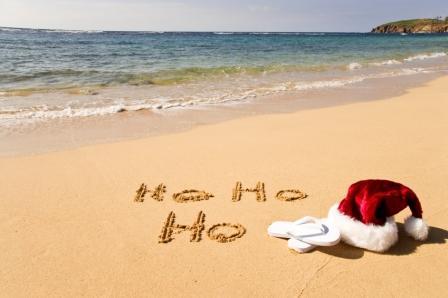 Vicki Kossoff @ The Learning Factor's insight:
The team at The Learning Factor would like to wish all our loyal readers the joy and blessings of Christmas. May 2014 be a happy, healthy and prosperous one for each and every one of you.
I am going to be taking a short break over the festive season. I look forward to seeing you all in 2014. To those of you in the Northern Hemisphere, keep warm and cozy. I will be enjoying our summer on the beautiful beaches of Australia.
See you next year!!
Best regards