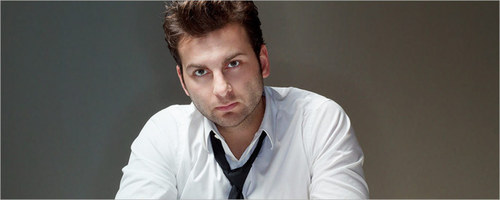 Germans' storied work ethic is alive and well. That makes it even more surprising that unemployed workers in Germany actually feel better than working Germans who have bad managers.
First, some background: When Gallup asked employees in Germany what they would do if they inherited so much money they'd never have to work again, seven out of 10 said they would continue working. That number, which surely illustrates Germans' work ethic, has remained stable since 2001.
Vicki Kossoff @ The Learning Factor's insight:
In Germany, people who work for a bad manager report more worry, sadness, stress, anger, and physical pain than those who are unemployed.
See on businessjournal.gallup.com