See on Scoop.it – Business Brainpower with the Human Touch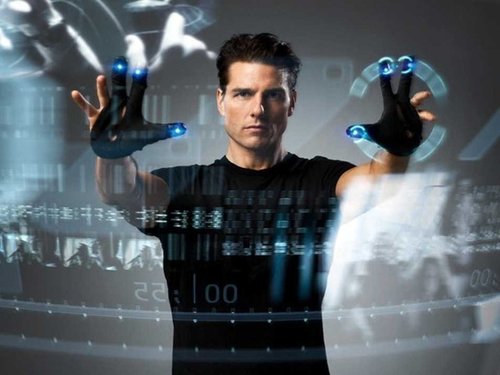 The term "chief executive officer" has been around since about 1917, when the modern business management system was first established.
A new article from PwC's strategy+business traces the evolution of the role over the past century — and looks ahead to 2040.
Let's start with the history of the role. Here's the breakdown of a typical CEO across three eras:
In 1914, the CEO was a monarch. Think Henry Ford and John Rockefeller. These guys "built vast fortunes and empires, largely because they had inordinate faith in the correctness of their visions as the inventors and builders of previously unknown industries," the authors say.
Vicki Kossoff @ The Learning Factor's insight:
The CEO of the future will have to be skilled at leading teams, entrepreneurial, and collaborative and will work for one of two types of companies: an integrator or a specialist, the authors say.
See on www.businessinsider.com.au