See on Scoop.it – Business Brainpower with the Human Touch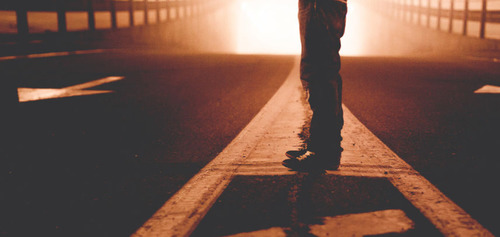 If it's true then that introverts are having a (quiet) moment in the spotlight, is it coming at the expense of extroverts in the workplace?
First, let's go back to the genesis of these personality types. In Carl Jung's analysis, extroverts get energized by being around others while introverts charge their batteries in solitude.
This simple definition debunks the myth that introverts are shy and their withdrawal is a result of feelings of inadequacy or depression.
Vicki Kossoff @ The Learning Factor's insight:
Introverts get all the attention, but it's possible to create a productive and supportive work environment for both personality types.
See on www.fastcompany.com