See on Scoop.it – Business Brainpower with the Human Touch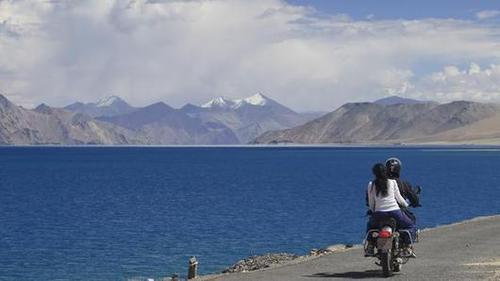 We've all done it. We've all bitten off more debt than we can swallow: borrowing to go to school, borrowing to buy a house, borrowing to pay for that nice holiday to the Caribbean. As we move to a cashless society, it's even easier these days to just pull out our credit card to pay for croissant and coffee rather than digging around for change. In many ways, debt is all about convenience.
But what happens if we always struggle to pay the bill at end of the month? We turned to question-and-answer-site Quora for some advice on whether it is really a worthy goal to be debt free. Here's what some respondents had to say about borrowing.
Vicki Kossoff @ The Learning Factor's insight:
A life without debt? Maybe, but what about that trip of a lifetime or a great education? For some people, running a deficit is worth it. Here's why.
See on www.bbc.com