See on Scoop.it – Business Brainpower with the Human Touch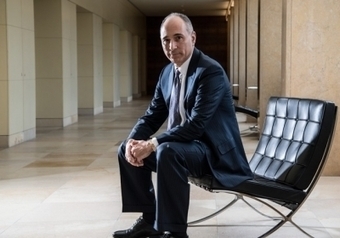 They may well be onto something. At a time when health care professionals are over prescribing stimulants like Ritalin, medicating the so-called "symptoms" of ADHD out of existence, it's worth noting that some of the trait's most common characteristics – creativity, multi-tasking, risk-taking, high energy and even resilience– are, in fact, strengths when leveraged in the right way and in the right career. It's why so many high profile achievers are beginning to publicly embrace their diagnoses of ADHD.
Vicki Kossoff @ The Learning Factor's insight:
What do business mogul Sir Richard Branson, Ikea founder Ingvar Kamprad, and JetBlue founder David Neeleman, have in common? Well, besides being monumentally successful, they all have ADHD (Attention Deficit Hyperactivity Disorder).
See on www.forbes.com