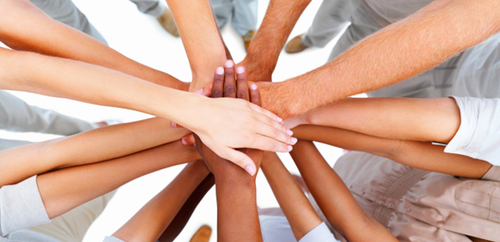 How much do the very definitions of inclusion vary from culture to culture? Are there gender differences in what makes employees feel included? What leadership behaviors can promote inclusion? And how much do these behaviors need to be adapted for different cultural contexts?
This study delves into the striking similarities across most countries in how employees characterize inclusion and the leadership behaviors that help to foster it.
Vicki Kossoff @ The Learning Factor's insight:
A recent study shows that the more included employees feel, the more innovative they reported being in their jobs.
See on www.catalyst.org