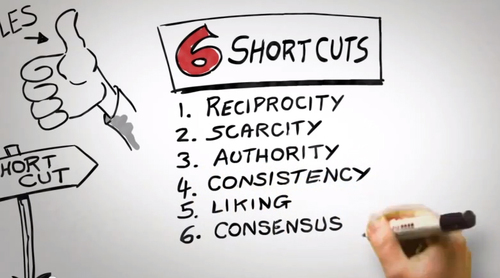 "How to Get People to Do Stuff: Master the art and science of persuasion and motivation" is a book written by Susan Weinschenk that totally delivers what the author promises. This book presents several ways on how to get staff to do things from the perspective of managers. This is the book ideal for you to read if you are in a management position. If you are a teacher or a parent this could be also a book for you – most of the strategies can also be applied with kids or students. Finally, many of the strategies of the book can also be used in everyday life.
Vicki Kossoff @ The Learning Factor's insight:
The more you understand psychology, the better you'll be able to sync what you want people to do with what they want to do.
See on www.intelligenthq.com