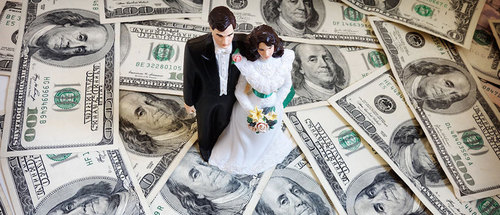 A CEO's inclination, or aversion, to risk is a key issue for corporate boards looking to preserve the long-term growth of their companies and to incentivize the type of strategies they feel are best for spurring such expansion.
In their paper, "Status, Marriage and Managers' Attitudes to Risk," Wharton finance professor Nikolai Roussanov and co-author Pavel G. Savor, a professor at Temple University's Fox School of Business, study the role that marital status plays in the investment decisions of CEOs. They find that bachelors (or bachelorettes) tend to be more aggressive in their behavior, while those who have walked down the aisle are often more cautious.
Vicki Kossoff @ The Learning Factor's insight:
In determining a CEO's attitude toward risk, marital status matters, according to research.
See on knowledge.wharton.upenn.edu