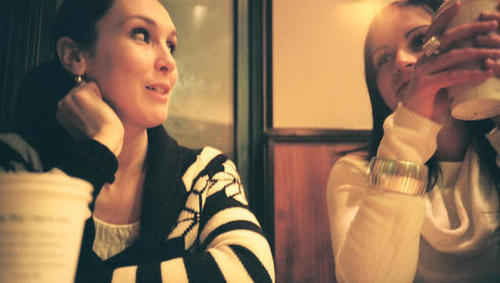 Small talk gets a bad reputation. To avoid this allegedly meaningless drivel, people skip networking events. Or, almost as bad, they attend, but talk to the three people they already know.
This is shortsighted, says Debra Fine, author of The Fine Art of Small Talk. "Small talk is the appetizer for any relationship," she says, and people like to do business with those with whom they've established common ground. "A good networker is looking to foster relationships and build a community never knowing how that contact can help now or in the future.
Vicki Kossoff @ The Learning Factor's insight:
Move beyond the weather to make small talk less painful and more productive. Here are five things that great conversationalists know.
See on www.fastcompany.com