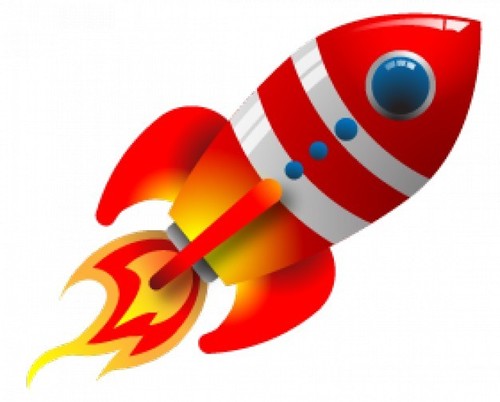 About a year ago, the folks at LinkedIn approached me with a question: How much daily time should career-minded professionals devote to managing their brand? How many "clock hours" does it really take to achieve those professional goals? It was a great question.
Before coming to me, they had done some research of their own, which revealed that most people think they need to devote 30 minutes or more each day. Who has that kind of free time to focus on personal branding? Unfortunately, because we believe we need to devote such a significant chunk of time, we end up devoting none.
So I embarked on my own research project to determine the minimum number of minutes you need to spend in order to make a significant impact.
Vicki Kossoff @ The Learning Factor's insight:
Building your personal brand and expanding career success takes only nine minutes a day. Learn how to create a nine-minute career success habit.
See on www.forbes.com