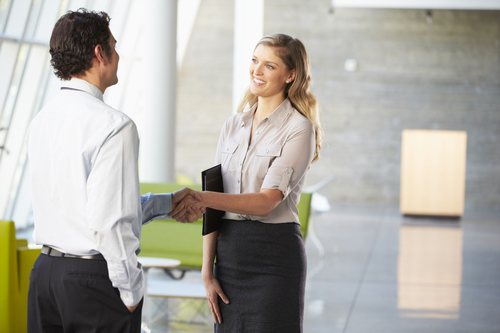 You already know the basics: Salary? You better be negotiating. Vacation? Also on the table. In fact, here are five things beyond your paycheck you can negotiate on the job, at pretty much any level.
Since most of us spend more time at work than we do at home or with friends and family, asking for what you deserve is important.
But if you're a senior, high-earning employee, such as a vice president or higher, did you know that a little artful negotiation may help you secure even more unique extras?
Here are six perks you might want to know about if you're within spitting distance of the C-suite.
Vicki Kossoff @ The Learning Factor's insight:
These unique benefits, from paid sabbaticals to accelerated vesting, may be available to senior employees, if you ask.
See on www.forbes.com