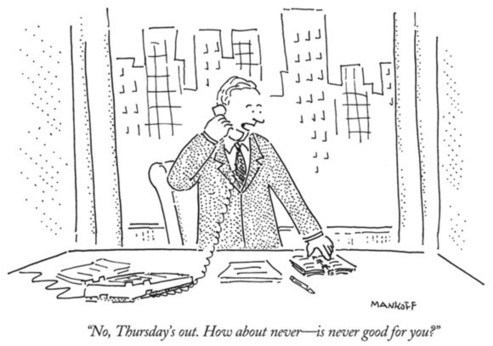 Feeling overwhelmed? Are you constantly running from thing to thing but never getting it all done?
When researchers survey people, they say they're too busy — about everything.
Too busy to make friends, date, sleep, have sex, to go on vacation… or to even have lunch.
Vicki Kossoff @ The Learning Factor's insight:
Where did free time go? Here's the science behind why we feel so busy and how to get those leisure hours back so you can relax.
See on www.bakadesuyo.com