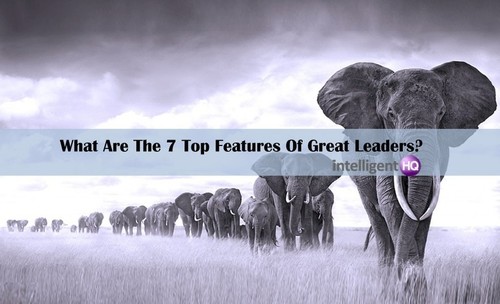 Great leaders come in many different shapes and sizes. They have different experience, skills and knowledge that shape what they are able to do. This can make emulating a great leader challenging; as it is hard to know what the characteristics are that truly make that person great. There are however a number of different characteristics that may be seen as common to many of the truly great leaders out there, past and present.
Much has been written about leadership. There are whole industries based on leadership learning and development and lots of research into what makes great leaders successful. One way to understand what makes a great leader great is to learn it from those leaders themselves, most of whom have a fair bit to say on the subject. Here are the top seven features of great leaders, as identified by leaders who have at some time or another been described as "great" by their followers, using their own words to explain what makes great leaders great:
Vicki Kossoff @ The Learning Factor's insight:
What Are The 7 Top Features Of Great Leaders?
See on www.intelligenthq.com