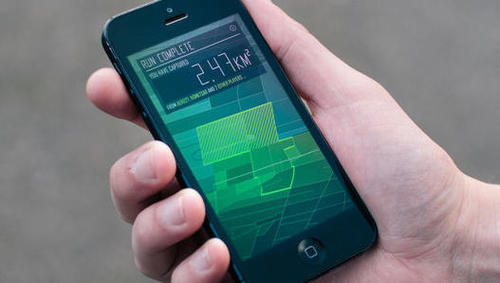 Alternate reality game" is the term du jour for what used to be called "playing make-believe with your friends outside." The main difference is that ARGs are designed by professionals, aimed at adults, and usually harness the Internet and mobile phone technology to create their fantasy worlds as virtual "layers" over the real world. Run an Empire is a new ARG app that challenges you to conquer territory and defend it from rivals, rather like the classic strategy game Risk–but the territory is your own neighborhood, and the only way to conquer it is to walk or run around it with your own two feet.
Vicki Kossoff @ The Learning Factor's insight:
Check out this smartphone reality game where players compete to capture and maintain control of as much of their local territory as possible. To capture somewhere you have to run (or jog, or walk) around it.
See on www.fastcodesign.com