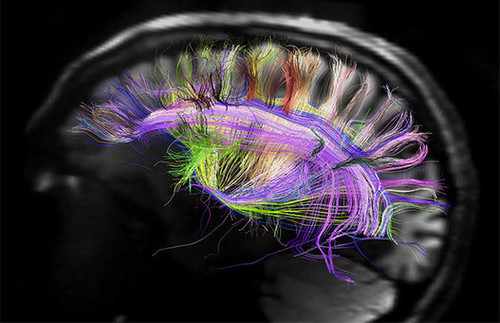 In many ways, neuroplasticity is what makes personal growth and development possible at its most basic level. With the understanding that change is indeed possible, you're able to focus on the ways in which you'd like to grow instead of whether or not it's achievable for you. It's possible, it's proven, and now it's up to you!
We are what we repeatedly do. Excellence, then, is not an act, but a habit. ~ Aristotle
Vicki Kossoff @ The Learning Factor's insight:
One of the most popular areas of research in psychology these days is neuroplasticity. Neuroplasticity refers to the brain's ability to restructure itself after training or practice.
See on theunboundedspirit.com