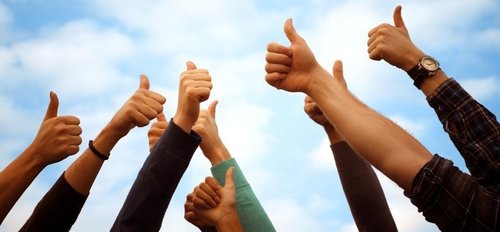 According to recent research, 86 percent of employees believe that if they like their boss they are more productive. So forget about cracking the whip. Instead, build these seven habits into your leadership persona.
If they like you, really like you, you will actually be a better boss. Here's how to make that happen.
Vicki Kossoff @ The Learning Factor's insight:
7 habits of remarkably likeable bosses.
See on www.inc.com