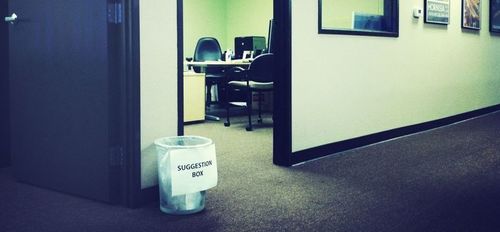 Many years ago, when I was a new manager, I received a shocking review. It wasn't positive. My team told me (via my boss) that I was a micromanager.
I walked away disappointed. If I had known about this problem, I could have fixed it. Instead, I (and my team) lost months of time that we could have spent improving our relationships and our business.
I decided then and there that feedback would be part of my daily routine. I was not going to wait for my boss; I was going to gather the feedback myself. Because feedback, negative and positive, is crucial to the success of any organization.
Here are some of the tips I've been using over the last decade to gather more feedback and to build a culture of feedback within my teams.
Vicki Kossoff @ The Learning Factor's insight:
Without feedback, you will never know what you're doing right and wrong.
See on www.inc.com