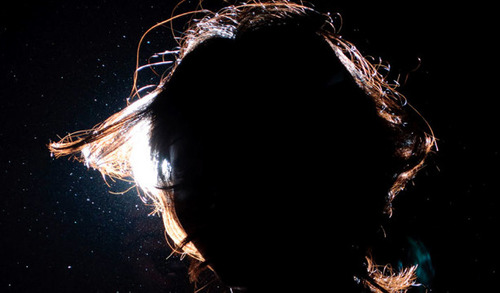 It's no secret that working moms wear many hats–caregiver, professional, friend, partner. And now, a new study from Cornell University proves what we all suspected: this constant switching of roles is stressful.
Professor Benjamin Cornwell, a sociology professor at Cornell University, studied how maintaining social relationships can increase stress, particularly for women. His findings were published in the June 2013 issue of Social Psychology Quarterly.
Cornwell examined 24-hour time diaries of 7,662 employed respondents (both male and female, across the country) from the 2010 American Time Use Survey to measure frequency of switching (moving from one social context to another) and stress levels.
Vicki Kossoff @ The Learning Factor's insight:
A recent study finds that the more often you switch roles from work, to social obligations, to caregiver the more stressed you become. (Bad news, ladies: it affects us twice as much as men.)
See on www.fastcompany.com