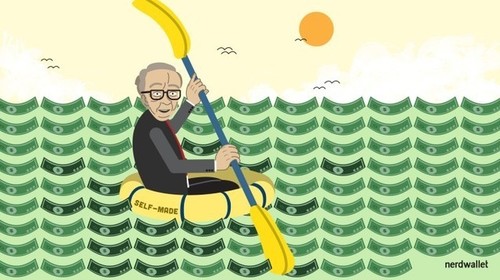 Most millionaires weren't born with a silver spoon in their mouth. A whopping 86% were self-made, according to a 2012 survey by Fidelity Investments.
A raft of books and studies delve into what makes a nation's affluent tick. A survey yields these prosaic and often surprising habits of the most wealthy.
Vicki Kossoff @ The Learning Factor's insight:
8 habits of self-made millionaires. How many of these habits do you have?
See on www.nerdwallet.com