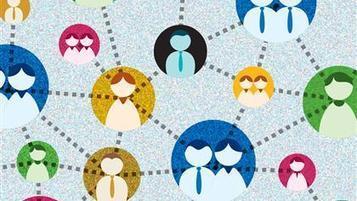 The shortcomings of command-and-control management are becoming ever more apparent. The hierarchy of bosses organized into ranks, with each superior exercising authority over subordinates who do exactly what their boss wants, has long been the dominant form of corporate organization. But recognizing that they are handicapped by their current systems, many companies are now questioning the way they manage themselves. They are striving for greater effectiveness and flexibility to cope with and capitalize on the fast-moving, ever-changing competitive conditions they see just ahead.
Vicki Kossoff @ The Learning Factor's insight:
Anyone who aspires to lead must develop certain qualities and attributes that are typically difficult (but not impossible) to learn.
See on www.mckinsey.com