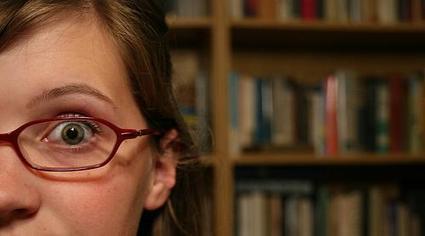 We all carry stress at one point or another. The feeling of being overwhelmed with responsibilities, to the point where our central nervous system begins to turn on us, is simply a part of life. Now new research suggests men and women tend to respond in markedly different ways.
Scientists from several international universities found that men under stress generally respond by becoming more withdrawn and acting more as an individual. Women, on the other hand, become prosocial. They share their stress with others, hoping to elicit empathy, and expect to be relied on when other members in their group are stressed, too. Where men become more self-centered, thinking their emotions are universally shared, women often become more compassionate, the team argues.
Vicki Kossoff @ The Learning Factor's insight:
Men and women respond to stress differently, and the reasons are both socially and physiologically driven.
See on www.medicaldaily.com