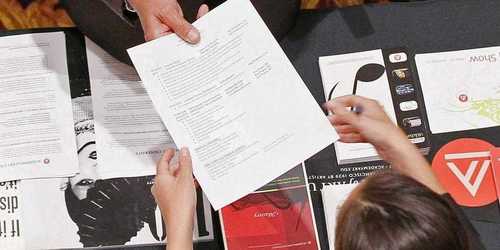 "I'm a real go-getter who always thinks outside the box, demonstrates thought leadership and proactively motivates myself!" If this sentence made you cringe, you're not alone. These phrases come from the new CareerBuilder survey on the best and worst resume terms.
They surveyed 2,201 hiring managers and HR people in order to come up with the best of the best and the worst of the worst.
Vicki Kossoff @ The Learning Factor's insight:
A new survey found the resume phrases that make hiring managers cringe, as well as the ones that make job-seekers stand out.
See on www.businessinsider.com