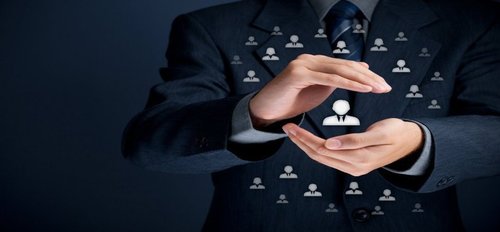 Here's an interesting contradiction: According to a survey from executive team consultancy Gap International, executives overwhelmingly agree that talent can make or break a company; yet only a minority actually say they invest in leadership development programs.
How important is maximizing a company's talent? Very, said 85 percent of execs surveyed. In addition, 83 percent said the same of empowering employees to succeed. The problem: the "maximization" bar is set too low.
Only 37 percent of leaders surveyed said they believe their employees can become top performers. What's more, less than half said they would "invest innovation efforts" in leadership development or employee performance training this year.
Vicki Kossoff @ The Learning Factor's insight:
If talent is so important, why aren't more companies investing in leadership development?
See on www.inc.com