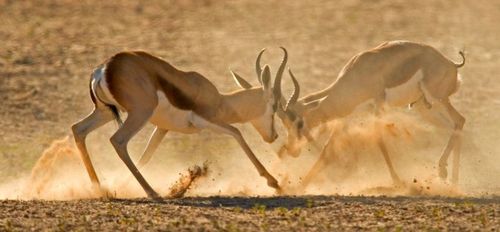 "Power is my mistress. I have worked too hard at her conquest to allow anyone to take her away from me." –Napoleon Bonaparte, 1804
Research over the past two decades has established the panoptic effect of power on people. Put simply: Power changes people. People who rise to the tops of companies and other organizations tend to prioritize their own goals and desires above those of others, fail to take other people's perspectives into account, tend to disregard other people's feelings and are, well, less polite. They act to preserve their power, sometimes aggressively, when they feel that it is threatened.
Vicki Kossoff @ The Learning Factor's insight:
A Stanford Business School professor explains why you must address conflict within your management team.
See on www.inc.com