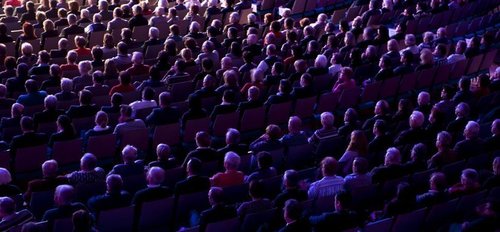 Eighteen minutes or less. That's the length of a riveting bedtime story; John F. Kennedy's inaugural speech; and the ultimate TED talk.
At 18 minutes, your pitch or presentation can deliver the impact, critical message, and enough information to influence your audience and leave a lasting impression. According to best-selling author and communication coach Carmine Gallo, creativity thrives under constraints, and a shorter presentation will elicit the strongest reaction from your audience. Just as we've learned to create intrigue with just enough information to capture our audience in 140 characters or less on Twitter, confining your information to the constraints of an 18-minute presentation will promote creativity and deliver loads of impact.
Vicki Kossoff @ The Learning Factor's insight:
Looking to give a killer presentation? Keep it to 18 minutes or less. Then follow these simple guidelines.
See on www.inc.com