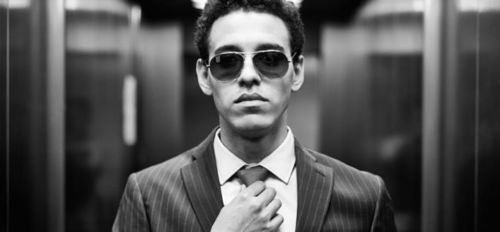 You feel charisma the moment it enters the room. It's not just that someone is likable. Charismatic people draw attention. They automatically energize you and motivate you to step up, to take action. What is it about them? All in all, they are certainly likable, but it's more than that. Are they born charismatic, or do they learn how to be that way? It's probably a little of both. But either way, charismatic people inspire us and get us talking.
It's likely that you have some charismatic traits that can be developed to help you attract and inspire those around you. If you aspire to be charismatic, here is a list of behaviors to expand on.
Vicki Kossoff @ The Learning Factor's insight:
Some people are likeable, but others have great charisma. Here is how you can recognize and achieve the difference.
See on www.inc.com