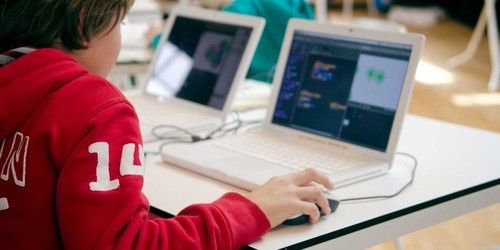 With its continued focus on education, Google has launched Oppia (beta). The Open Source project is a free educational tool that lets anyone create online educational activities through the web interface. Interactivity is its strong suit. The interactive activities are called "explorations".
Explorations can be created by anyone in any part of the world – alone or working in teams. Oppia is designed for everyone – no programming knowledge is required if you want to create your own explorations. Lessons can be created with numeric, text, and multiple choice inputs. Specialized lesson tools like a clickable map and a code evaluator are also supported.
Vicki Kossoff @ The Learning Factor's insight:
Oppia is also a smart tool with intelligent feedback that takes the learner through a lesson based on the answers they give.
See on www.makeuseof.com