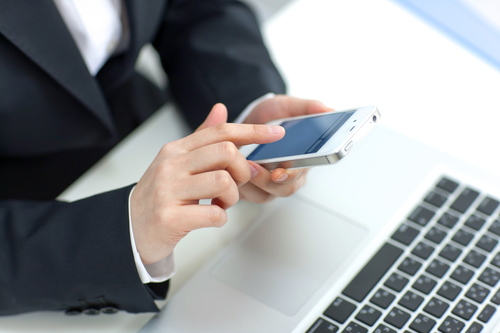 No one said that it was easy out there.
We're talking about the job market, of course. And in this competitive environment, even small advantages can have a big impact on whether you land the gig.
Small advantages like these eight low-cost (and, in many cases, free) apps, which can help you climb the career ladder in countless ways—whether it's streamlining your job search, prepping you for the big interview and even schooling you on the best way to tender your resignation.
Vicki Kossoff @ The Learning Factor's insight:
From revamping your resume to firing off interview prep questions, these digital helpers may give you a leg up on the job hunt.
See on www.forbes.com