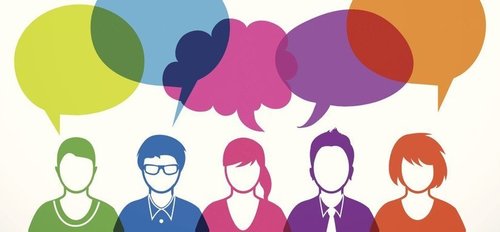 No matter how carefully you hire, inevitably your employees will differ in important ways. Some will be good-humored, intelligent, have a strong work ethic, and always be eager for new challenges. Others will be less so, or worse. You want to do everything you can to keep the first group, because they are critically important to the company's success. Here are five things you should do to retain your top performers.
Vicki Kossoff @ The Learning Factor's insight:
Your top performers are the lifeblood of your company. Recent surveys suggest many of them are looking for new jobs. To hang on to them follow this essential action plan.
See on www.inc.com