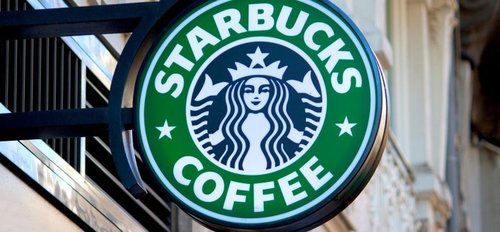 Silicon Valley, where growth happens at the rate of time-lapse photography, is hyperaware of the mindset issue. Post-startup, hiring here can be a slow affair and onboarding analogous to indoctrination. Sutton describes how the process works at Facebook, where he was once a consultant. There, engineers rather than HR run a vaunted boot camp program, in which new hires spend six weeks working on small projects, up to their elbows in the code base, living and breathing the company's "move fast and break things" manifesto. By the time they emerge, they've imprinted on the company culture like technically brilliant baby ducks. All Facebook employees "internalized in a very deep way what is sacred and taboo at Facebook," says Sutton. "They are not going to take their eyes off that mindset ball."
Scaling poorly may not cause a fast-growth business to fail outright. But it won't live up to its potential. And the people will be too stressed out and whiplashed to enjoy what success they have.
Vicki Kossoff @ The Learning Factor's insight:
Author Robert Sutton offers lessons from Starbucks, In-N-Out, Intuit, Facebook, and more on the delicate art of scaling a business.
See on www.inc.com