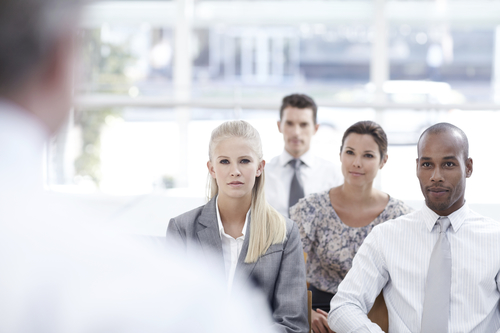 It takes a wide range of skills to succeed and while vision and fresh creative ideas are critical, expanding research shows the importance of emotional intelligence (EI) as an important ingredient for effective leadership.
One study showed that 90% of top performers are high in emotional intelligence. Top business schools, such as Yale, are beginning to look at emotional intelligence levels as admittance criteria along with high school grades. The good news is that everyone can increase their EI, regardless of their level. Here are some areas to look at.
Vicki Kossoff @ The Learning Factor's insight:
Alright, smarty pants you've got the brain power, but what about emotional intelligence? Learn to diffuse anger, listen with empathy, and decode unspoken feelings; your coworkers will thank you.
See on www.fastcompany.com