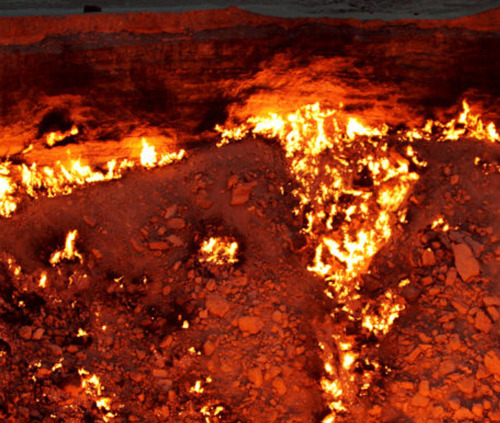 ifty-four percent of employees have felt frustrated about work and 40% say they don't understand the company's vision or have never seen it, according to "America's Workforce: A Revealing Account of What U.S. Employees Really Think About Today's Workplace," a 2013 survey by Kelton, a Los Angeles-based research firm.
"A company's biggest investment is in its people, but organizations are often disconnected and don't use this resource appropriately," says Bryan Nielson, chief marketing officer of AtTask, a Utah-based software firm that creates work management tools for business teams. "Optimizing knowledge workers is how companies succeed."
Vicki Kossoff @ The Learning Factor's insight:
Mind-numbing meetings, overflowing inboxes and urgent projects that require you to drop everything–do ever feel like parts of your workday are a personalized form of hell? If you're frustrated by ineffective work processes–and complaining to coworkers over drinks–you're not alone.
See on www.fastcompany.com