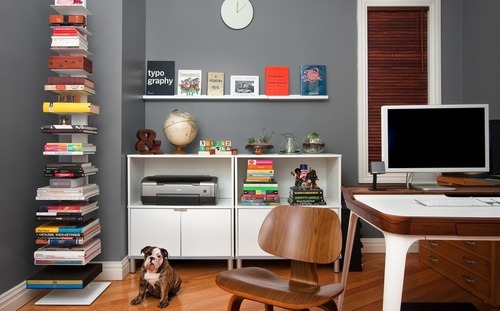 I am lucky to know a variety of friends and lovers who have found their own versions of success. Some are multi-millionaires, others incredible artists that have affected a huge number of people and the rest are simply really amazing individuals that are making the world a much better place. Here are 23 things I've noticed that almost all of them embrace in different ways and of course, to varying degrees. Challenge yourself to embrace this list and return to it as your tool kit as you work towards your own perfect version of success.
Vicki Kossoff @ The Learning Factor's insight:
In its most basic form success is a feeling of happiness on your quest towards achieving your goals and a track record of goals accomplished.
See on thoughtcatalog.com