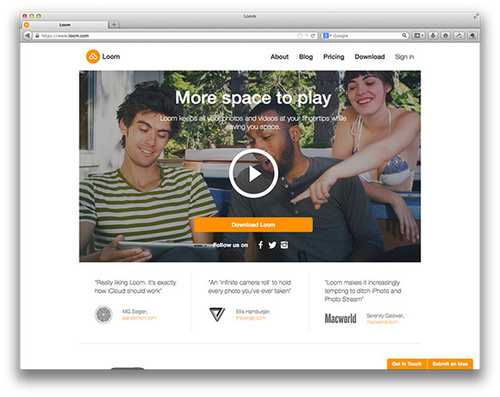 Think about this for a moment… if we didn't have cameras on our phones, how would we get through the day? There are already plenty of ways to share photos. There's the obvious choices like Facebook, Twitter, Snapchat and Flickr—and then there's the ever-growing array of new apps and services striving to grab a piece of our camera rolls. The author has gathered a list of the 50 best photo sharing, printing and organizing resources you probably (hopefully) haven't heard of before. Without a doubt, there's plenty of new photo tools to discover.
Vicki Kossoff @ The Learning Factor's insight:
A great list of the Top 50 Ways To Share, Print And Organize Your Photos.
See on dailytekk.com