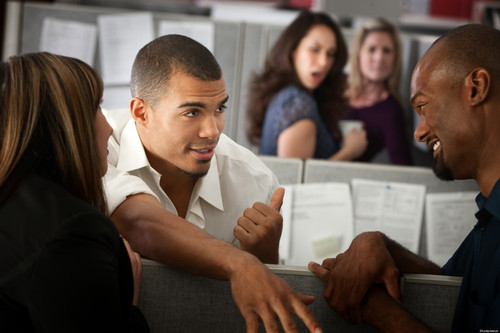 A study shows that talking about people behind their backs and voting others "off the island" may actually be good for society.
Conventional wisdom holds that gossip and social exclusion are always malicious, undermining trust and morale in groups. But that is not always true, according to a new study published in the journal Psychological Science. Robb Willer, an associate professor of sociology, explored the nature of gossip and ostracism in experimental groups in collaboration with co-authors Matthew Feinberg, a Stanford Graduate School of Business postdoctoral researcher, and Michael Schultz from the University of California–Berkeley.
Vicki Kossoff @ The Learning Factor's insight:
Recent Stanford research shows that gossip and ostracism can have very positive effects.
See on www.gsb.stanford.edu