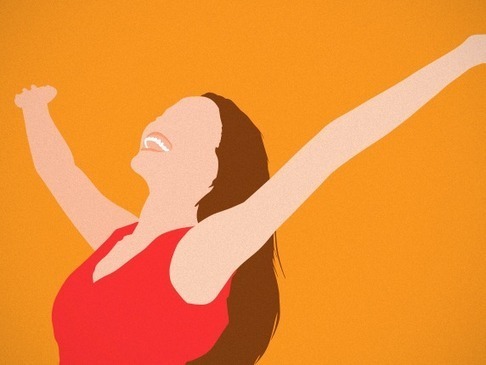 In our day-to-day lives it is easy to miss the forest for the trees and look over some of the smaller, simpler things that can disproportionally affect our happiness levels. Luckily, we can go off more than just our intuition; there are lots of studies that aim for finding the right behavior that leads to a happier life. The author takes a look at some of the more actionable advice.
Vicki Kossoff @ The Learning Factor's insight:
Surprisingly, it can be the little things that have an outsized impact on our day-to-day happiness levels.
See on 99u.com