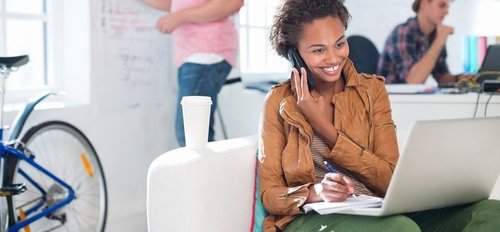 1. Help them connect. "Millennial employees grew up with social media and texting, but they can also be highly isolated in 'real life' because of overreliance on technology for communication," Tim Elmore, founder of Growing Leaders, told Conlan. "This has led to poor people skills, low emotional intelligence, and the inability to handle interpersonal challenges," he said.
Vicki Kossoff @ The Learning Factor's insight:
Help millennials make real-world connections, and make it fruitful for the mentor, too.
See on www.inc.com