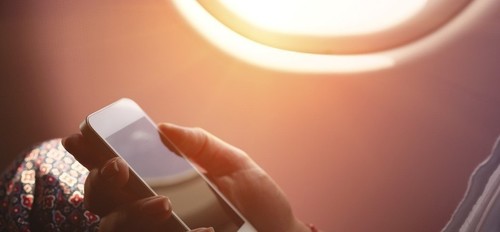 The best perk of working remotely just might be the peace of mind it brings. The ability to skip the stressful morning commute, roll out of bed, and jump onto the computer can make you feel infinitely more productive.
"I work all the time–remotely. But I don't feel like a workaholic and I'm not going to burn out. This is the great privilege of running a remote business," Betabeat editor-at-large Ryan Holiday wrote in a recent post. Holiday runs the marketing company Brass Check, and for the past three years he's lived in four cities and hired remote employees in at least five different states.
Vicki Kossoff @ The Learning Factor's insight:
An entrepreneur who runs a completely remote marketing company lists the key moves that make the arrangement work.
See on www.inc.com