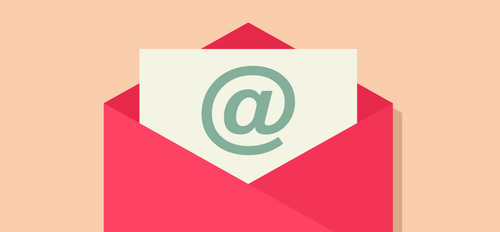 Many of these messages contain trigger words they alert me to marketing language or truth-stretching. Sometimes, trigger words tell me the person is not being sincere (for example, when they say "sincerely"). As such, I try to root out this kind of language from my own email communications. Here are 10 words I aim to avoid:
1. Unfortunately
Here's my favourite trigger word. When an incoming message has the word "unfortunately" followed by a comma, I know the person sending it is not being that sincere. It's a dismissive word–the sender is saying they have the power and, unfortunately, you don't.
Vicki Kossoff @ The Learning Factor's insight:
Not only are these words a sign of weak communication, they're also likely to turn off your recipients.
See on www.inc.com