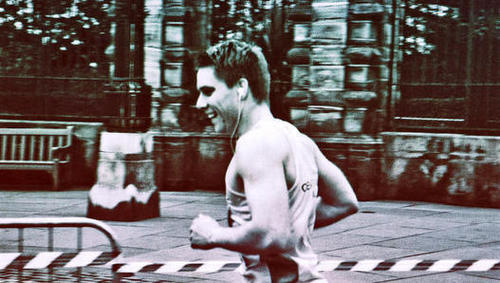 Most of us are aware of what happens to the body when we exercise. We build more muscle or more stamina. We feel how daily activities like climbing stairs becomes easier if we exercise regularly. When it comes to our brain and mood though, the connection isn't so clear.
A recent study from Penn State university shed some light on the matter and the results are more than surprising.
Vicki Kossoff @ The Learning Factor's insight:
There's more to the mood-boosting properties of exercise than endorphins.
See on www.fastcompany.com