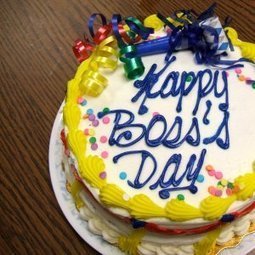 "Most managers have a remarkably narrow or ill-thought-out understanding of how their employees actually look at the world," notes Julian Birkinshaw, a professor of strategy and entrepreneurship at London Business School and the author of Becoming a Better Boss: Why Good Management Is So Difficult (Jossey-Bass, 2013).
"Imagine what would happen if managers could get inside their employees' minds and relate to their genuine motivations, needs and fears," he continues. "My guess is that those managers would start doing a dramatically better job. Not only would they know how to motivate each individual employee, but they would also become less self-centered."
His advice? Find out the answers to a single question: Would your employees recommend you?
See on sloanreview.mit.edu