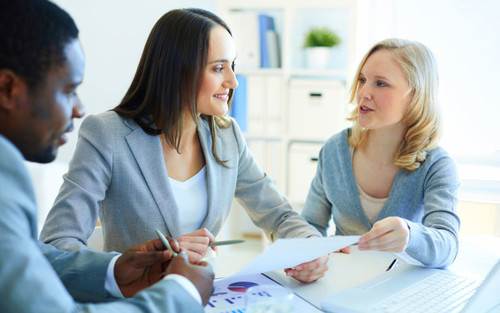 I'm a firm believer that no one's born a leader or expert. It's the experiences we encounter that help transform us into better, brighter, and more successful versions of ourselves. For me, I started out as an entrepreneur, a move made with little thought at the nontraditional age of 16. Today, my experiences as a serial entrepreneur, CEO, leader, father, and husband have taught me a lot.
But imagine if you could bundle up the key lessons you've learned in your professional years and hand them to those just starting out. I want to do just that.
Here are seven things I've learned professionally that I was fortunate to gain, but wish I had known when I was just starting out:
Vicki Kossoff @ The Learning Factor's insight:
We've all had transformative moments. Those brief instances when you find yourself reflecting on lessons you've learned over the years. They may come professionally or personally. Sometimes they're huge life lessons that really shake things up.
See on parade.condenast.com