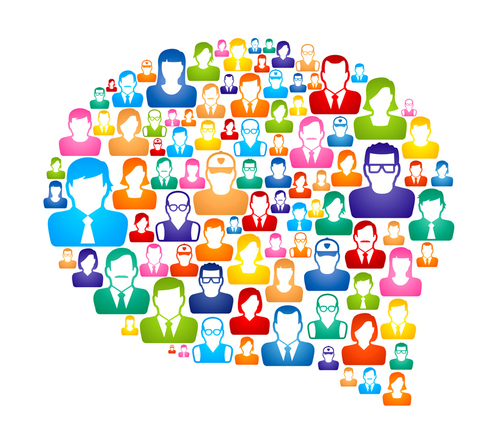 Look at virtually any consumer industry and you'll see how changes in digital technology are fundamentally altering the way that consumers engage with brands before, during, and after a purchase. Consumers today expect to browse, research, solicit feedback, evaluate, and push the "buy" button at their own pace, and at the time and place—and via the platform—of their choosing. Consumers also continue to engage with brands online after a purchase and to share experiences with one another. Much of this consumer journey is beyond the direct control of companies, and marketing organizations are sprinting merely to keep pace.
Vicki Kossoff @ The Learning Factor's insight:
Four clear paths for winning over—and retaining—customers in the digital era.
See on www.strategy-business.com