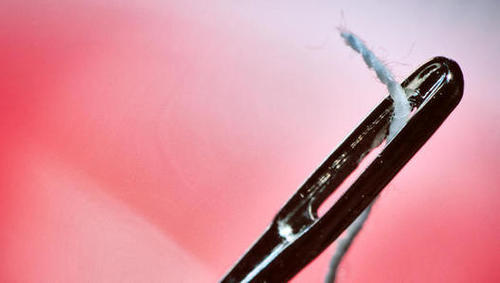 What do you get when you cross your grandmother's advice with the latest research in neuroscience?
According to Eric J. McNulty, this unlikely intersection holds the key to being a good leader. As the director of research at the National Preparedness Leadership Initiative, McNulty is often asked to recommend the latest and greatest reads on leadership. What he's discovered is that books on brain science serve up sage insights more often than the traditional title penned from the corner office. He's also observed that scientific research on the brain reveals what his grandma knew all along.
Vicki Kossoff @ The Learning Factor's insight:
Your grandma really did have some great advice. Science proves what she knew all along about the positive habits of good leaders.
See on www.fastcompany.com