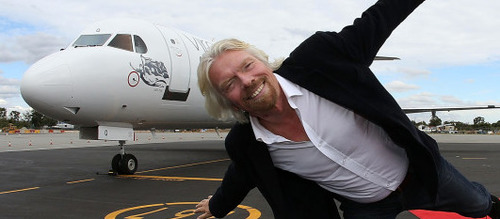 Many of the world's most revered leaders have actually been far less outgoing than their public personas would lead us to believe. Through their successes, we learn that being shy absolutely doesn't mean being powerless. Sometimes you need to be quiet to make real noise, and always remember, actions speak louder than words.
Below are nine famous people that commonly strike us as outgoing, but who were actually far more quiet at heart.
Vicki Kossoff @ The Learning Factor's insight:
Can the meek actually inherit the Earth?
See on www.huffingtonpost.com