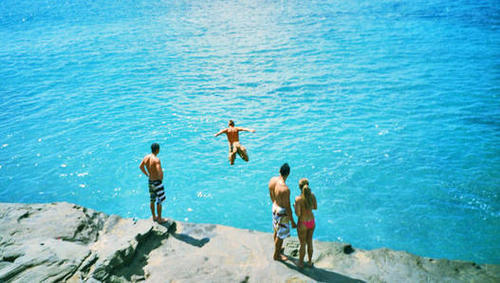 This morning I didn't feel like doing anything. It's a combination of overtiredness from a few days of hard work, and a lack of sleep last night.
I couldn't motivate myself to do anything important this morning, which is a rare thing for me. And I just felt bad in general. I started to doubt myself, and wonder whether anything I do is worthwhile.
I sat here in this funk and wondered how to get out of it. Should I just forget about today? Should I just give up what I do, because I'm not as good at it as I thought I was?
Vicki Kossoff @ The Learning Factor's insight:
You don't feel like doing anything you're in a rut. Here are some possible solutions to help you get back on your feet.
See on www.fastcompany.com